More Advanced Technologies for the 2019 Mazda CX-9
January 29 2019, Sunridge Mazda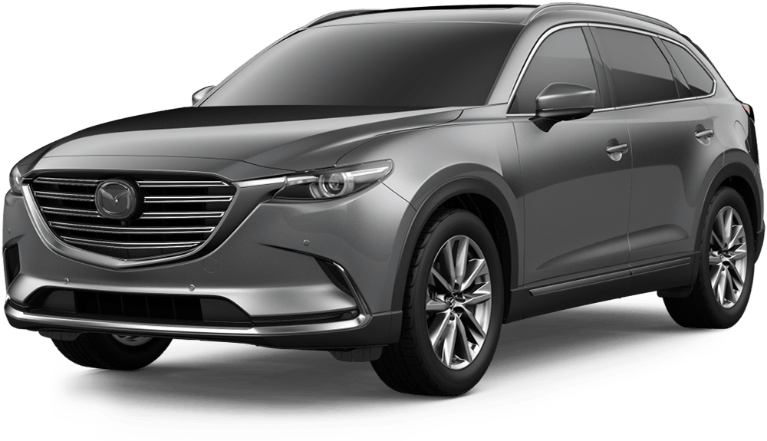 With a unique turbocharged engine, impressive interior space, fuel efficiency, and an incredible level of refinement, the 2019 Mazda CX-9 has carved out an enviable position in its highly competitive niche. There are many mid-size SUVs on the market today, but very few offer the CX-9's balance.
With four versions, the 2019 Mazda CX-9 is also able to offer equipment that's perfectly suited to the various needs of consumers. The inclusion of more standard equipment means an even greater appeal for the Mazda CX-9 2019.
The Equipment You're Looking for in the 2019 Mazda CX-9
The Mazda CX-9 now features standard Apple CarPlay and Android Auto connectivity technologies, ensuring perfect connectivity between your mobile device and the CX-9. Apple CarPlay and Android Auto also offer the possibility of using several apps on your phone, such as Google Maps, while driving.
18-inch wheels, three-zone air conditioning, push-button start, automatic braking, and a central touch screen with the Mazda Connect infotainment system are also standard fare.
Starting at $36,700, the Mazda CX-9 delivers the power of its 2.5-litre turbo engine (250 horsepower and 310 lb-ft of torque) to either the front wheels or all four wheels. A six-speed automatic gearbox handles this task.
The CX-9 may not have the V6 of its rivals, but it is much more fuel-efficient while offering better towing capacity than other competitors.
The all-wheel-drive GS model starts at $40,000 and includes all i-ACTIVSENSE driver assistance technologies.
To learn more about the 2019 Mazda CX-9, contact us today at Sunridge Mazda.