2019 Calgary Baby and Tot Show Was a Blast!
Thank you for visiting us!
March 13 2019, Sunridge Mazda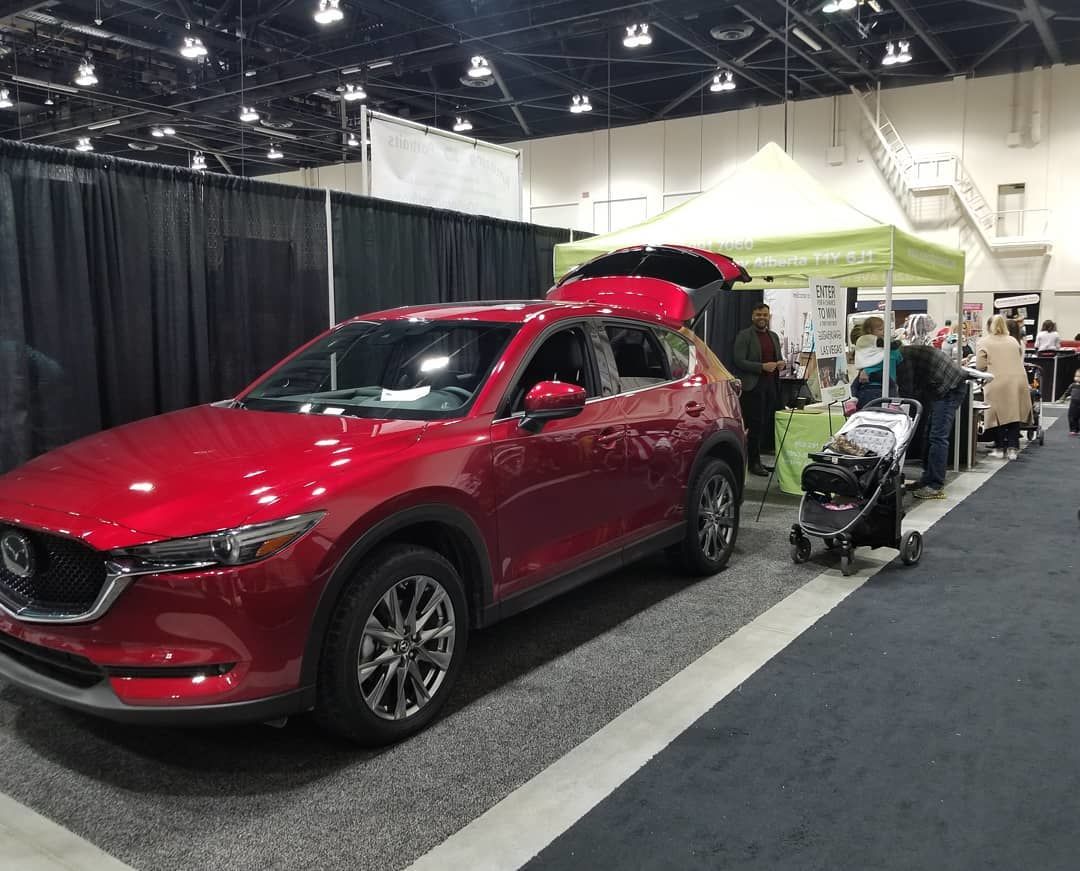 Our team at Sunridge Mazda would like to extend a huge thank you to the staff and attendees for making this years show an absolute blast!
We enjoyed every moment speaking with all the amazing people, and watching the fantastic shows on the stage right near our booth. This year was a huge success for us; we had over 600 people enter our draw for a trip for two to Disneyland or Las Vegas; that was twice the amount that entered when we participated in the show last year.
The part of the show that really stuck out to us was the petting zoo, those animals were so darn cute!
Our Finance Manager Karla was able to bring her daughter to the show and she was so entertained, it was wonderful to see. She enjoyed the Magicians show, and loved the crowd interaction; she felt so very special.
We look forward to attending this again next year, and hopefully see some familiar faces next time around.
See you next year!
P.S. Like us on Facebook to catch the live draw! We will be going live at 6:00PM March 13th 2019