Two Things You May Not Know About the 2019 Mazda CX-5
January 29 2019, Sunridge Mazda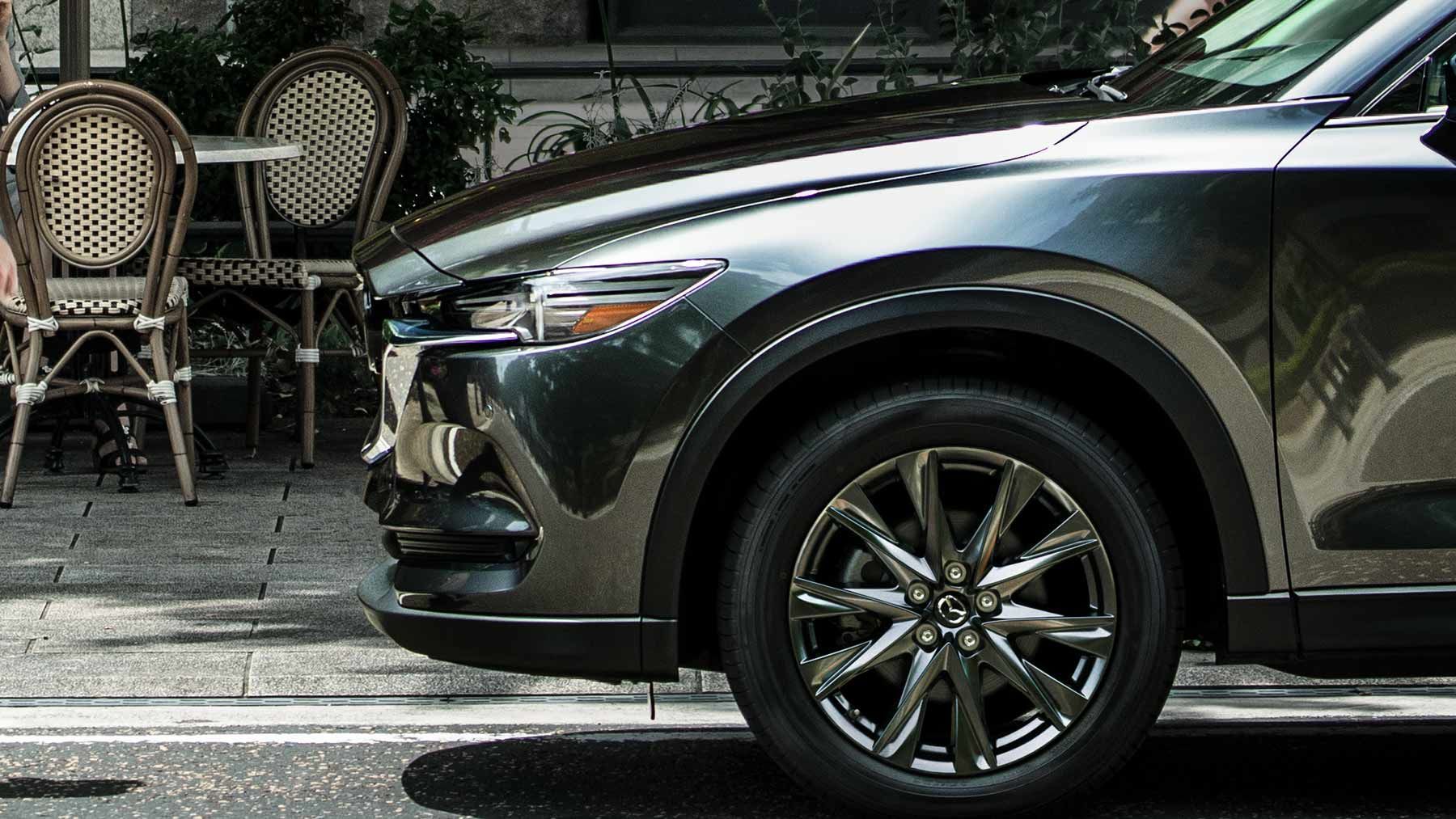 The Mazda CX-5 2019 has recently arrived on the market this year with a host of novelties, many of which make Mazda's compact SUV a standout in its segment. The 2019 Mazda CX-5 was already one of the most popular compact SUVs in the industry, but with the improvements made this year, it's now even more desirable.
You already knew it was fuel efficient with its SKYACTIV technology, but did you know it's even cheaper this year? You knew it offered a host of modern technologies, but did you know that the 2019 Mazda CX-5 is now more connected than ever? Let's take a closer look at the two things you may not have known about the new 2019 Mazda CX-5.
The 2019 Mazda CX-5 Is Even More Connected
The 2019 Mazda CX-5 now features Apple CarPlay and Android Auto.
Android Auto and Apple CarPlay are two technologies that allow for a seamless connection between your cell phone and the car's multimedia system. When you connect a mobile phone to your car through Android Auto and Apple CarPlay, you'll find the same menus and icons from your phone on the car's central screen.
In other words, we can use our apps (like Google Maps, for example) and play our music in the same way that we do with our cellphone.
2.5-Litre Four-Cylinder Engine Offers Cylinder Deactivation
Already known for its impressive fuel economy, the 2.5-litre four-cylinder found in the new Mazda CX-5 now benefits from a cylinder deactivation system. In simple terms, this feature reduces fuel consumption by shutting down the cylinders that aren't needed. The end result is an average fuel consumption rating of fewer than 8.0 litres per 100 kilometres on the highway.
There's also a new Signature model that has impressive features and a 2.5-litre turbocharged four-cylinder engine with 250 horsepower and 310 pound-feet of torque. The turbocharged CX-5 has more power than any other compact SUV in terms of torque.
To learn more about the 2019 Mazda CX-5, contact us today at Sunridge Mazda.