There's no other feeling like it - driving the MX-5 with the top down and the wind in your hair. It's why continues to be the world's best-selling roadster.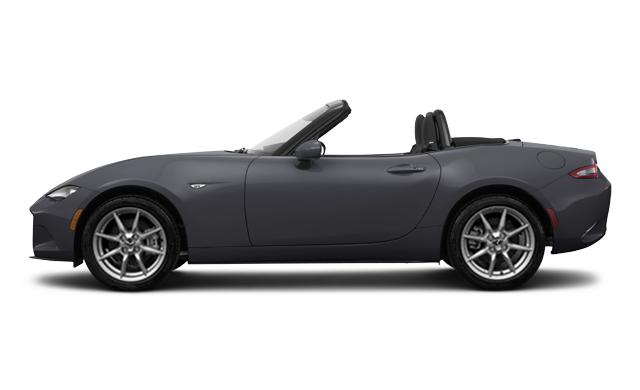 4
Trims Available For 2018 Mazda MX-5
Interested by the 2018 Mazda MX-5 GX ?
*
Manufacturer's suggested retail price. Freight and PDI included. GST and licensing fees not included. Ask online to know applicable specials.