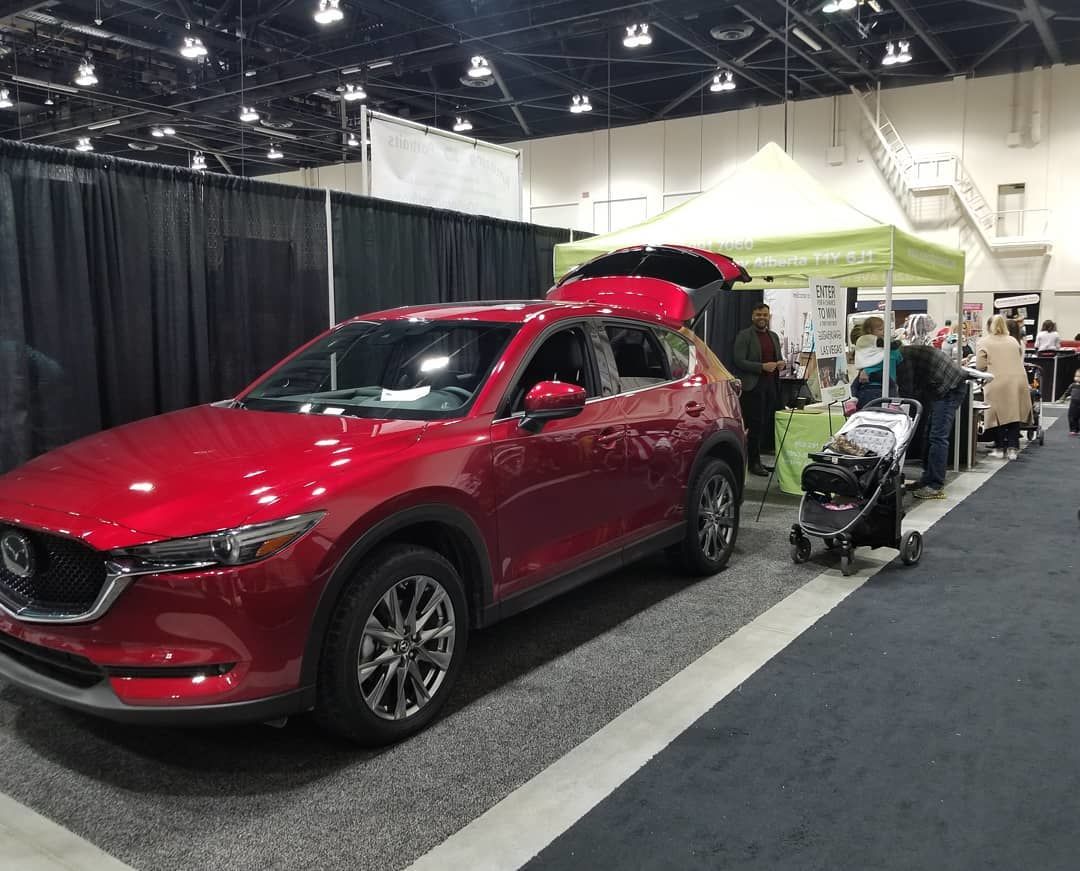 March 13 2019, Sunridge Mazda
2019 Calgary Baby and Tot Show Was a Blast!
Our team at Sunridge Mazda would like to extend a huge thank you to the staff and attendees for making this years show an absolute blast! We enjoyed every moment speaking with all the amazing people, and watching the fantastic shows on the stage right near our booth. This year was a huge success for us; we had over 600 people enter our draw for a trip for two to Disneyland or Las Vegas; that was twice the amount that entered when we...
Read more